GMEM-027 糞ビッチ長身M女 はるか Feces Bitch Tall M Girl Haruka (2023 | FullHD)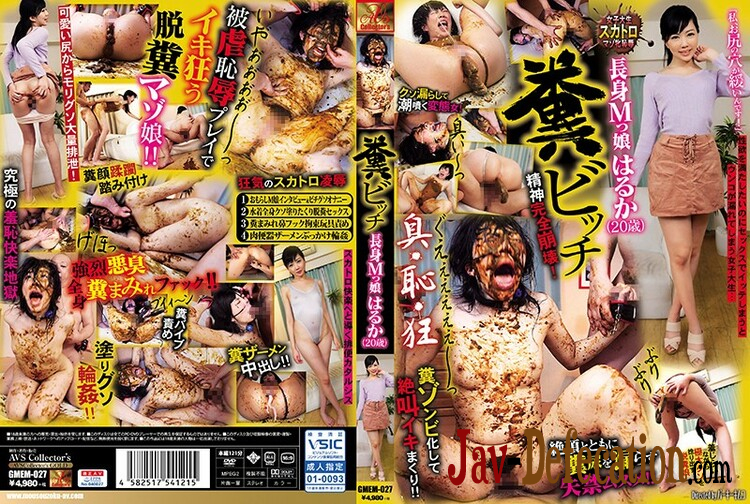 Header:
糞ビッチ長身M女 はるか Feces Bitch Tall M Girl Haruka
Date:
2023
Genre:
Anal JAV, AVS collector's, AVSCollector's, Body covered feces, Bukkake JAV, Coprophagy JAV, Creampie, Creampie JAV, Defecation, Defecation JAV, Dirty anal, Extreme JAV, Fetish JAV, GMEM-027, Haruka, Humiliation, Japanese scat, Restraint JAV, Scat jav, Scatology, Shit in mouth, Shit on face, SM, Solowork, Squirting JAV, Swimsuit JAV, はるか, ぶっかけ, アナル, スカトロ, スクール水着, フェチ, 中出し, 拘束, 極端な, 水着, 潮吹き, 脱糞, 食糞
Duration:
02:02:12
Quality:
FullHD
Format:
MPEG-4 avc1 5744 kb/s 29.937 FPS
Audio:
AAC LC 48.0 kHz
File Size:
5.07 GB
Haruka, a female college student, leaks cum and poop during sex. She leaks her shit as she cums and twitches her thick shit shamefully. She becomes muddy with the pleasure of sex and her defecation, and she descends into scatological pleasure hell.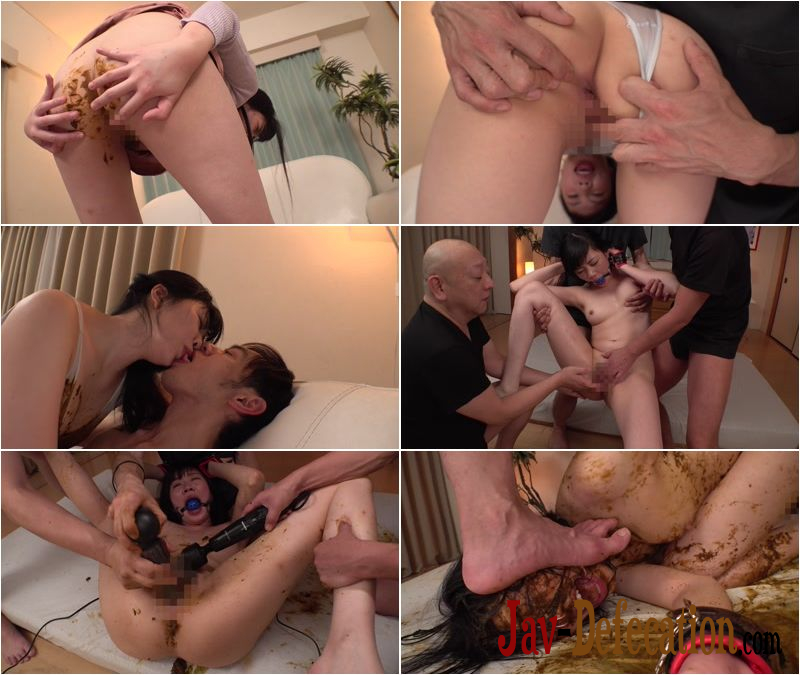 Download Porn - GMEM-027 糞ビッチ長身M女 はるか Feces Bitch Tall M Girl Haruka (2023 | FullHD)