EBR-025 Faces toilet bowl Defecation on facesitting (2018 | SD)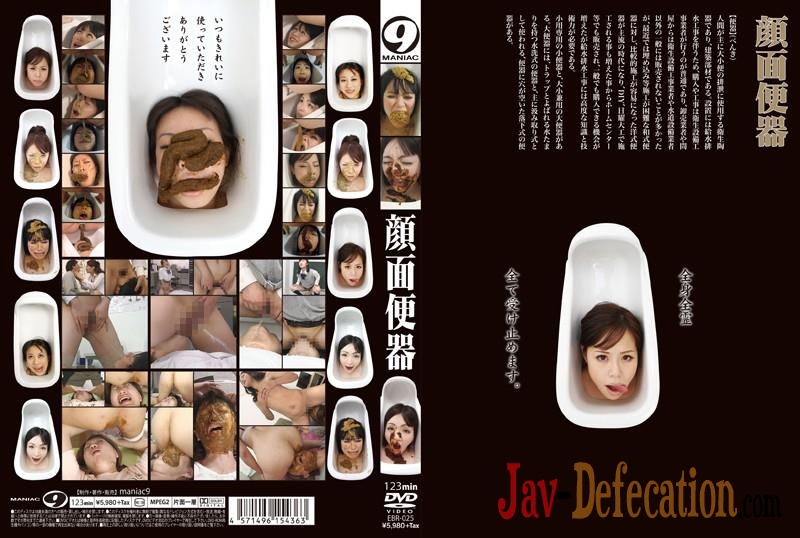 Header:
EBR-025 Faces toilet bowl. Defecation on facesitting.
Date:
2018
Genre:
Defecation, Face in feces, Faceshitting, Facesitting defecation, Japanese scat, JAV pooping download, JAV scat download, Shit on face, UNKB scat
Duration:
02:03:48
Quality:
SD
Format:
MPEG-4 avc1 1517 kb/s 29.970 FPS
Audio:
AAC 44.1 kHz
File Size:
1.43 GB
Another human being receives human excretions on the face all. Regardless of liking or despair . drinking urinating downwards, what do you think, people open your mouth widely, catch your feces, drink urine directly to moisten thirsty thirst. It includes images of what is behind those acts, whether there is meaning or may be able to understand even a little.
Download Porn - EBR-025 Faces toilet bowl. Defecation on facesitting. (2018 | SD)